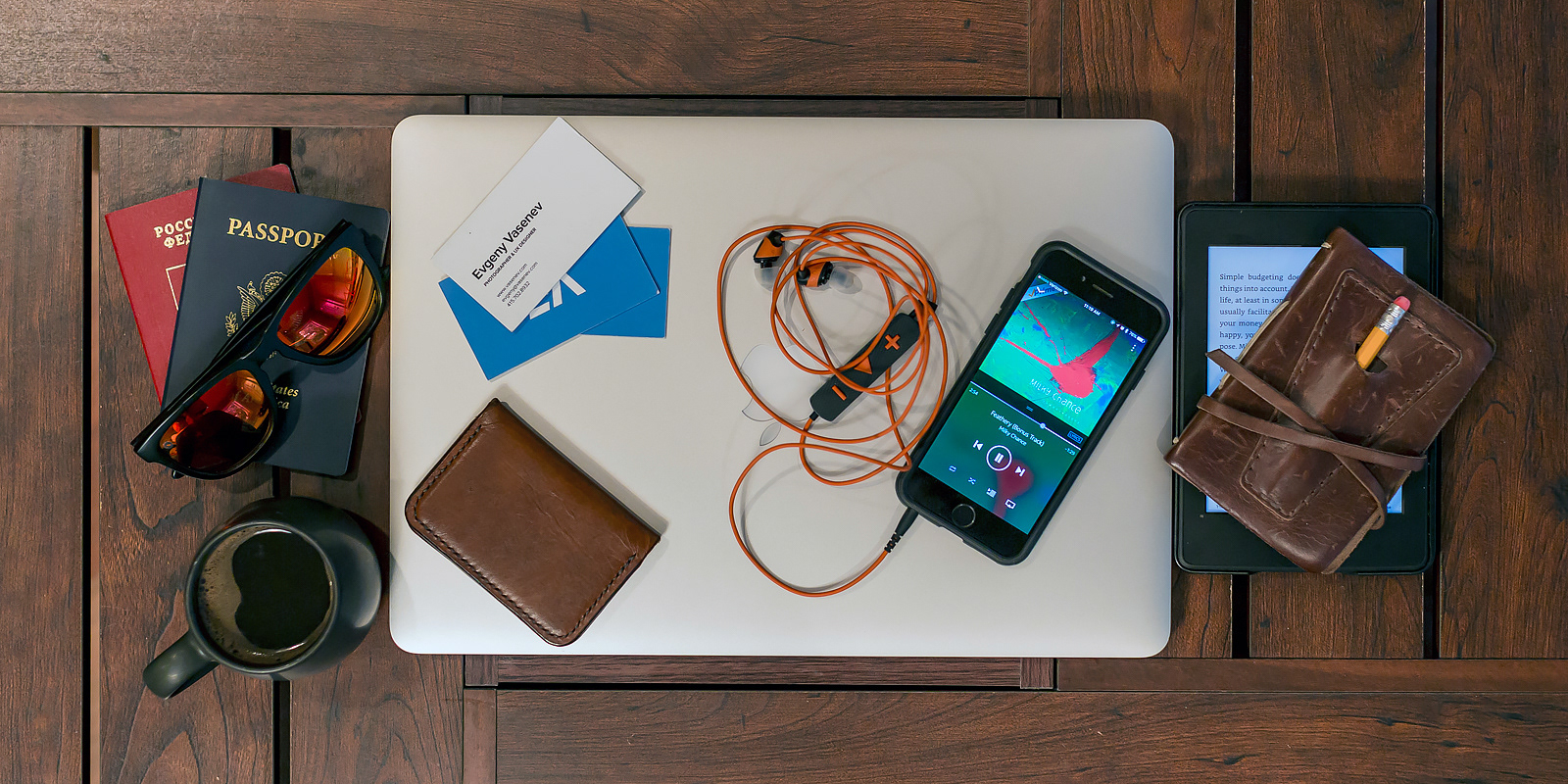 Hello!
My name is Evgeny Vasenev. I am a hybrid designer, which means I am very experienced and successful in both UX and UI/Visual design. 

I have over 15 years of experience in UX/UI design for web and mobile applications across a broad range of industries including the Internet of Things, Retail, Computer Games, Design, Real Estate, and Entertainment. My specialties are UX Design, UI Interaction Design, and Mobile & Web Application Design.

What I find truly rewarding is using my skills to help advance significant projects. My biggest strength is that I am creatively ambidextrous and can jump quickly from artistic to technical projects. I am very self-motivated and am happy working independently, but I also enjoy working in a collaborative environment.