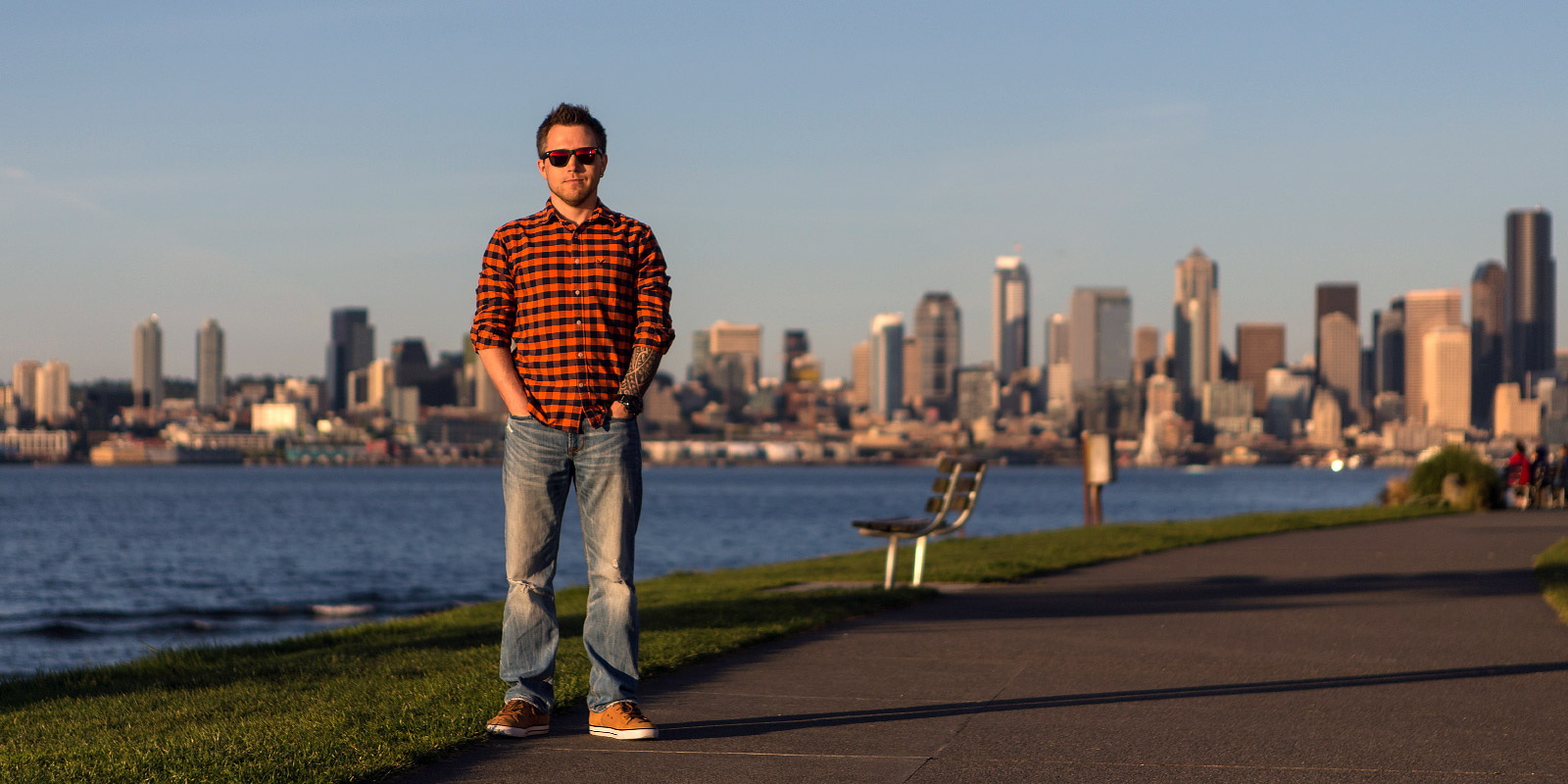 My name is Evgeny Vasenev and I am...
A Photographer
Photography
has been my passion for more than ten years. I've been lucky
to travel
a lot and live in
 stunning places
. I would love to share those amazing adventures with you through my photographs.
A Designer

I have over 15 years of experience in
UX/UI design
for
web and mobile applications
across a broad range of industries, including the Internet of Things, Retail, Computer Games, Design, Real Estate, and Entertainment. My specialties are UX Design, UI Interaction Design, and Mobile & Web Application Design.